Ice Cream Technology Online Course, Nov. 6-24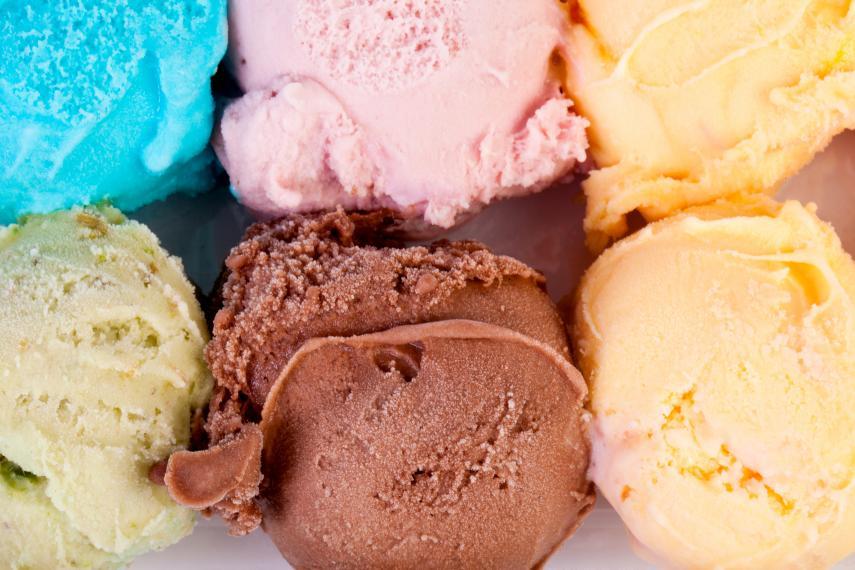 Details
This course focuses on the science and technology of ingredients, formulations, processing, and quality issues of ice cream production. It is intended for those from either artisanal and small-scale processing or mid to large-scale ice cream operations - both scales of production are covered, as well as suppliers and regulators wanting to understand ice cream processing at an in-depth level.
All of the course materials, including the course manual, several VoiceOver PowerPoint slideshow lectures, and videos and other audio files, will be available online for review.
Three live online 2-hour lecture and discussion sessions: Nov. 27, 28, and 29, 11:00-13:00 EST. The themes will focus on formulations/ingredients, processing and quality.
The content is similar to the in-person course, without the laboratory demonstrations. Videos are used to capture pilot plant demonstrations. The course is intended for those who cannot come to Guelph or cannot be available for the full 4-day course. Prof. Goff will be available for discussions during both the self-study period and for the online sessions.
Cost
$1195
Registration 
Opening soon
Share this page
Find related events by keyword