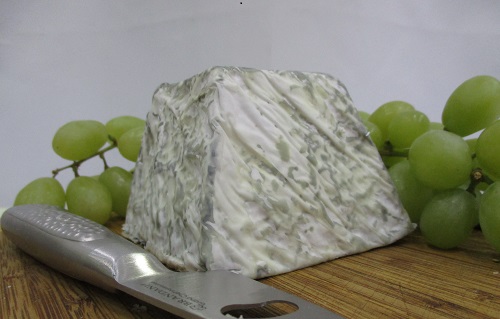 Learn the scientific and technological principles of cheese making through interactive lectures, and apply them in hands-on cheese making laboratories.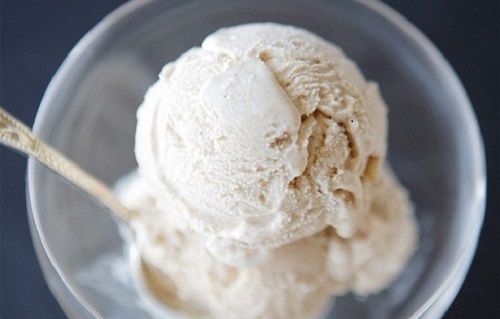 Held since 1914, the annual Ice Cream Technology Course is the only one of its kind in Canada. Registration is limited due to the hands-on nature of the program.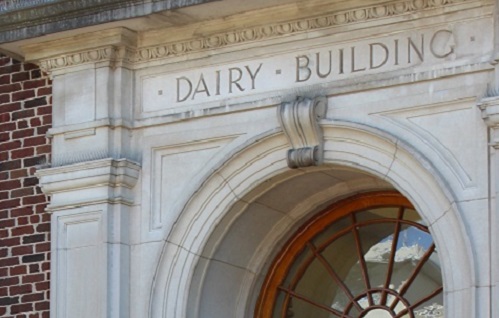 Our Dairy Education Series is available as a resource for university and secondary school students, industry personnel, and interested consumers around the world.
Graduate & Undergraduate Student, Research & Faculty Positions